Stockholm Concert Orchestra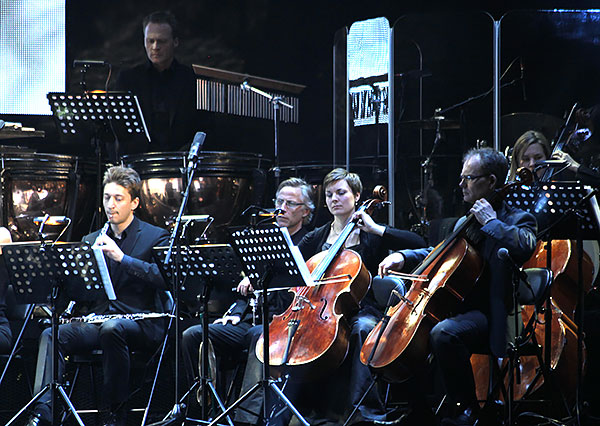 Since its formation in 2005, the Stockholm Concert Orchestra has been in constant demand for performances of classical, light classical and popular music and has delighted audiences with its versatile concert programmes. The diverse nature of the orchestra has taken it into a variety of settings from the traditional concert halls to stadiums and churches.
Highlights of the Stockholm Concert Orchestra include performances with Andrea Bocelli at Telenor Arena in Oslo, Forum in Copenhagen, Ericsson Globe Arena Stockholm and a series of concerts with artists such as IL DIVO, Salem Al Fakir, Maria Möller, tAKiDA, Eric Gadd, Alcazar, Marie Bergman, Ann-Louise Hansson, Svante Thuresson, Nina Ramsby, Simone Moreno, Torbjörn "Ebbot" Lundberg (from Soundtrack of Our Lives) and many more.
How can we help you?
Contact us today for an obligation-free discussion. Don't worry. We'll help you out.